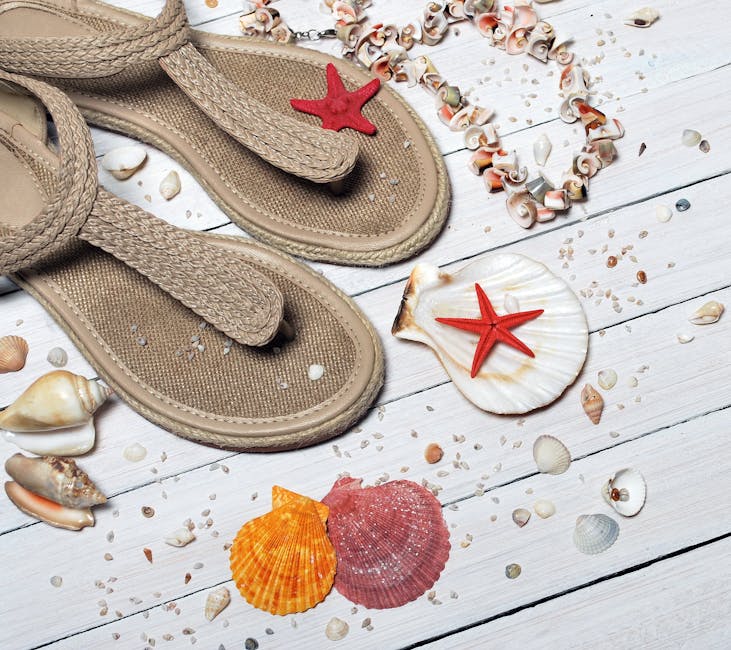 Tips for Buying Shoes that Correct Plantar Fasciitis
Joining events like marathons may not be possible for many people, but they can still reap benefits simply by taking a walk as a form of exercise. To help prevent disease and promote good health, the Centers for Disease Control advises a mere 2.5-hours of brisk walking every week, or 5 30-minute walks anytime throughout the week. However, even five minutes of walking can be a burden if you have such a condition as plantar fasciitis.
There are many causes of foot pain, and one of the most common ones is plantar fasciitis. It is mostly a result of a swollen plantar fascia, which is the tissue that attaches your toes to your heel bone. It is characterized by stabbing pain during the first few steps you take in the morning, usually going away later in the day as you go through your usual routine. But it can also return after sitting or standing for a long while, which is why it's advisable to be physically active if you have this condition.
So what's there for you to do to handle the pain? Analgesics can treat the pain, but if you don't do something about the cause, it will only keep returning. Start by buying appropriate footwear. While there are shoes created for those with plantar fasciitis, it is good to know footwear attributes that you should look for when shopping for a pair (needless to say, those flip-flops and sandals are out of the picture).
Cup with deep heel – allows your rearfoot to be comfortably sitting in the shoe and perfectly in place
Strong heel cup – gives the rearfoot a firm but comfortable grip so it doesn't shift or twist
Wide heel – adds stability and keeps the foot from wobbling
Good cushioning – relieves the pressure on the first heel strike when you walk
Arch support – spreads weight equally around the foot and supports the plantar tissue
According to podiatrists, the best time to buy shoes is later in the day when the feet usually swell. And though you might think it's obvious, don't just rely on your last shoe size (when you purchased your last pair) because there can be huge variations in sizing with different manufacturers. Because your feet will never be exactly equal in length, buy shoes for the larger foot. It's also good to try on a pair while you wear your usual hose or socks, or even any orthotic device. After all, these things do change fit and comfort. Finally, don't pay for any footwear unless you're completely sure they're good for you.